Brand Development
How do you know if you need brand development?
Does your brand look like your competitors?
Did you buy it from a generic logo developer?
Do you have trouble applying your brand to a variety of media?
Do you have a hard time explaining or showcasing your brand?
Did you adopt your brand because it looks pretty on a business card?
If you answered "yes" to any of these questions then you may need some help with brand development.
At Fire Lite Design Studio we work closely with our clients to develop brands that fit the style and spirit behind a company or product. By finding new and creative ways to display and develop unique styles, we collaborate closely with our clients to make sure the brand fits their needs.
Logo Design
The pictorial representation of a company can make a big difference in a brand. Our logo development process is designed to accurately and creatively represent a company while emphasizing adaptability for both print and web applications.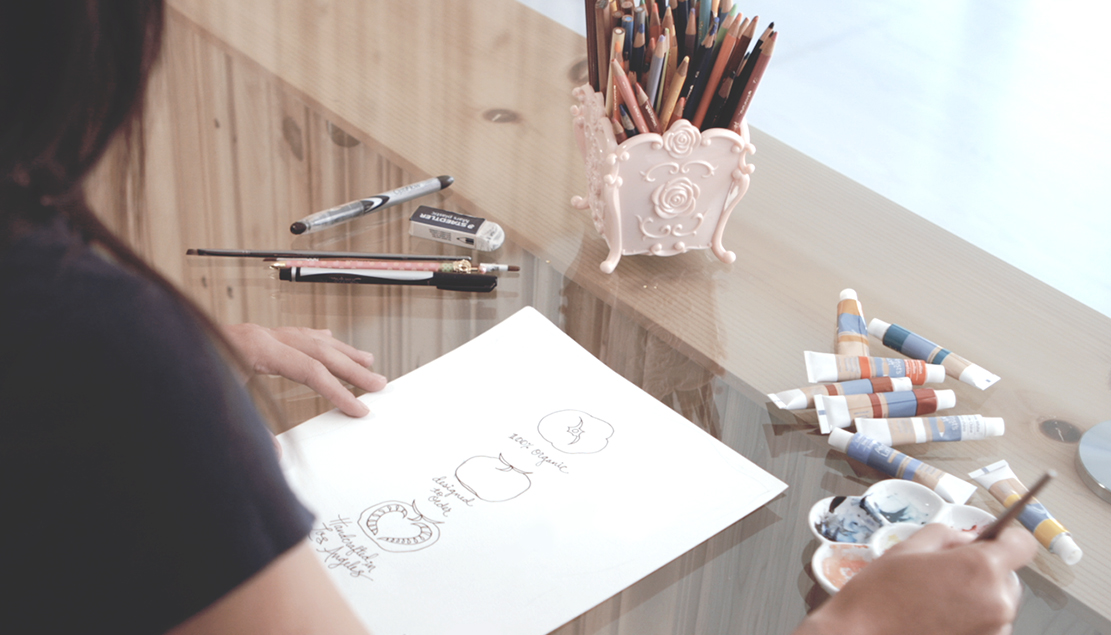 ---