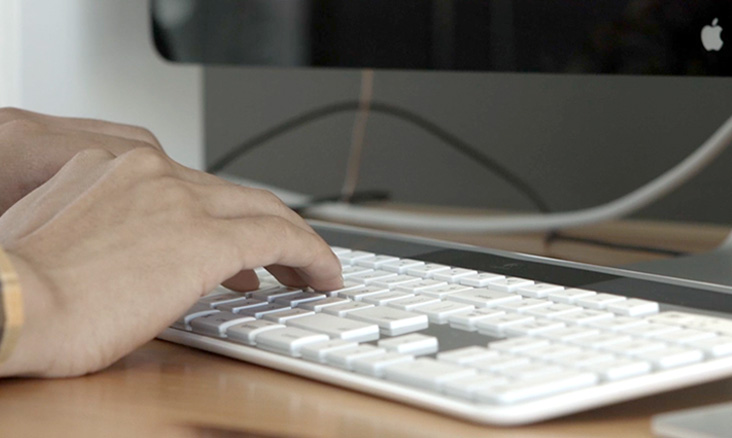 Web Design
Original, adaptable, user-friendly websites are a must when conducting B2B or B2C business. Fire Lite Design Studio creates custom websites that tells your company's story. Tell us your business problems and our team of professionals will create a solution that best fits your needs. Every website is built with a focus on user experience and brand styling. Beautiful yet functional.
Learn More >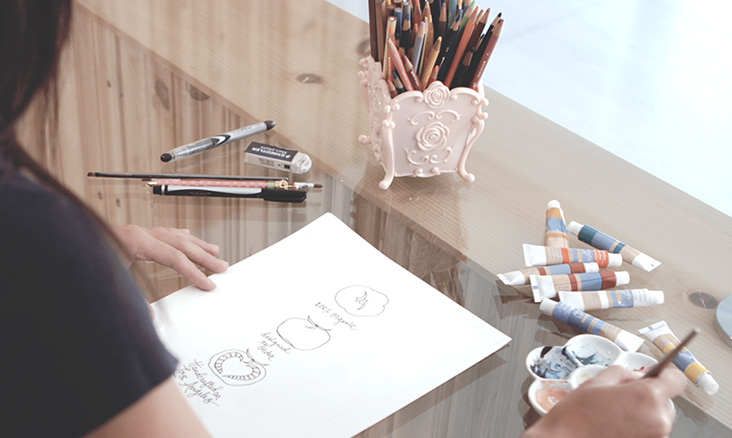 Branding
A brand is the distinct style that represents a company or product. Colors, fonts, logos, and writing all contribute to a brand. Having a distinct brand that specifically represents your company can attract new customers and create loyal ones. However, a poorly designed brand identity can hurt confuse or mislead customers. Fire Lite Design Studio can solve your branding issues!
Learn More >
Graphic Design
Communicate effectively and attractively with our professionally designed marketing media. We know that having a professional website is standard, but for most businesses, having printed hand-outs such as business cards, flyers, brochure, and media kits is a must. Our team delivers the best first impressions for your marketing efforts.
Learn More >
---
eCommerce Web Design
We'll setup your store, upload products, and get your website launched for business. And if you want a completely branded website, we'll make you a custom theme through our eCommerce Web Design Level 2 service.
See eCommerce Pricing
Apparel Design
Your marketing campaign sure can use genuine swag your prospects can brag about. We partnered up with the best apparel printing and supply companies to bring you the best quality apparel and assessories through our designs.
See Design Pricing
---
Creative Process
This is how it's done.
Process:
Stage 1 - Listen

The Meet and Greet – Where your brand is, and where you want it to go. We work closely with you to develop a brand that will work best with your needs.

Stage 2 - Strategize

The New Look – Develop the new brand.

Stage 3 - Design

Swag Pack - Create digital and print media, such as a website and marketing layouts.

Conceptualize
Design
Refine

Stage 4 - Build

The Magic of Code – Create the digital representation of your brand as a website.

Develop
Test
Preview

Stage 5 - Launch

Hello Brave New World – Launch the new brand and assist with ongoing customer support, web security, and maintenance.
---
Turnaround:
Once we receive your content and initial deposit, you should expect a completed design or website within the turnaround time stated on our Pricing page. For custom work, we will provide turnaround times on requested quotes.
---
Timeline:
Since we pride ourselves in quick and timely delivery, we follow a rigorous project timeline to ensure you get results on schedule. This fast-paced schedule creates opportunities for you to provide feedback and make decisions. We book projects up to 3 months in advance.
---