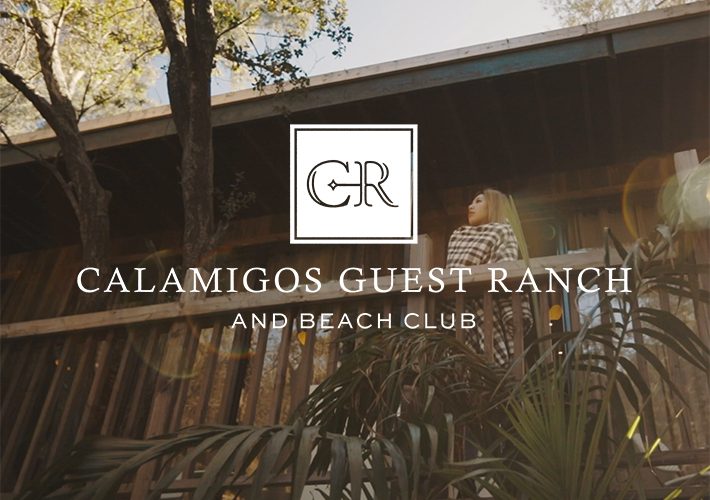 The Story
Calamigos Guest Ranch, a resort and top destination for wedding banquets, special events, and romantic getaways, has become a landmark of Malibu, California.
Fire Lite Design Studio was hired by Calamigos Guest Ranch to design a completely new web experience that reflects the beauty of their brand and works with their existing system while making it intuitive for guests to book rooms directly online.
Because there were no out-of-the-box solutions that could achieve their goals, we engineered a proprietary booking application to do just very that.  We're proud to say that Calamigos Guest Ranch's monthly web bookings nearly tripled in the first month of launch.