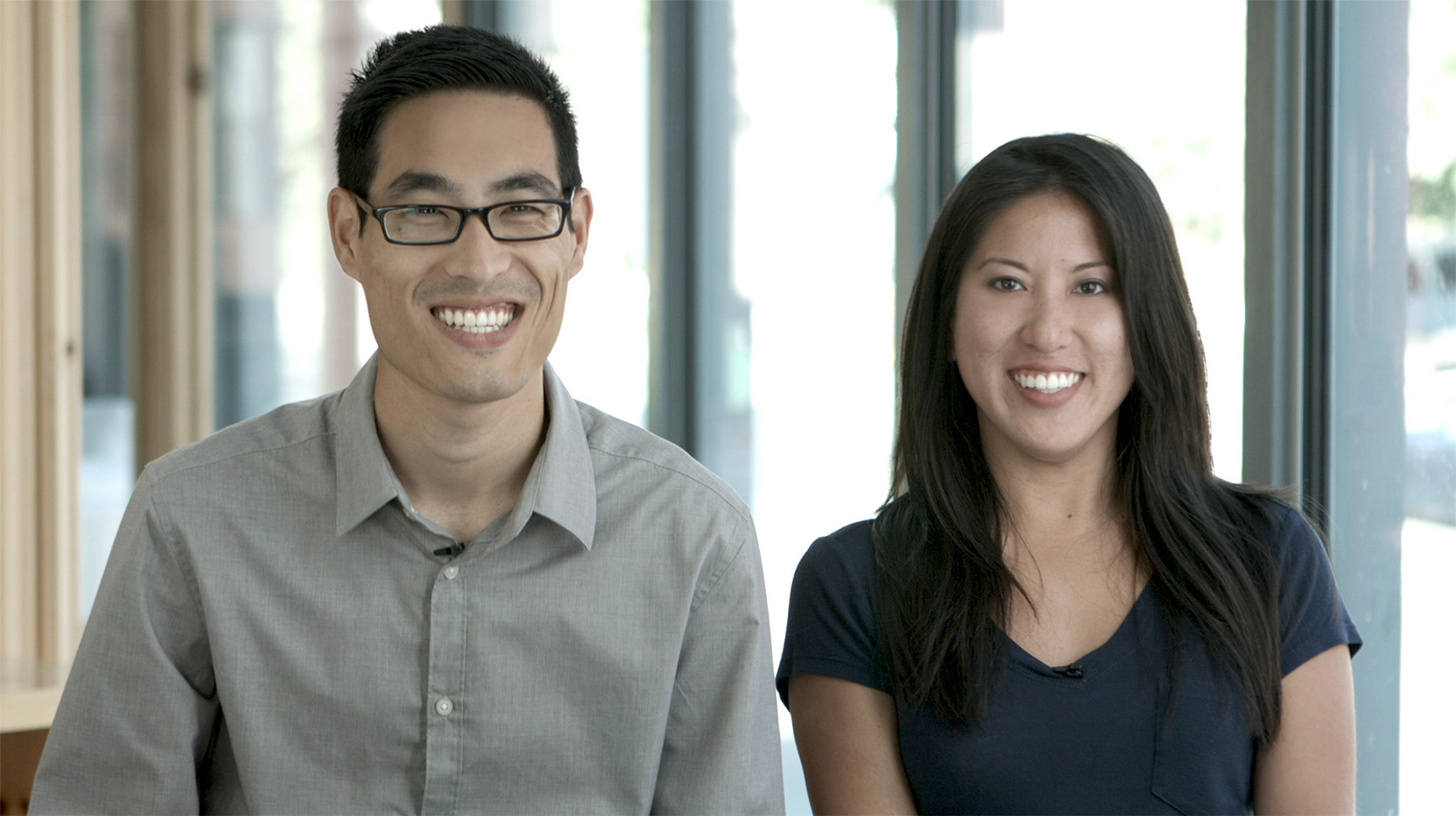 Richard Chen
Chief Visionary
As Chief Visionary of Fire Lite Design Studio, Richard spends every waking hour designated to driving the company forward towards his vision. He has years of expertise in WordPress development, small business e-commerce, technology in nonprofit sectors, and creative entrepreneurship. Exploring new ways to solve old problems, it's Richard's passion to help artisans and inventors succeed in their ventures.
Joanna Yang
Chief Creative
As Chief Creative, Joanna leads creative meetings and the design movement. She is also rooted as a avant-garde designer who's versatile in her approach and style. When it comes to passion, Joanna loves working on alternative brands like Steve Aoki's Dim Mak Records, but she also excels with classic styles like TIFF WU. All of which are easy, given the centered L.A. location of Fire Lite Design Studio.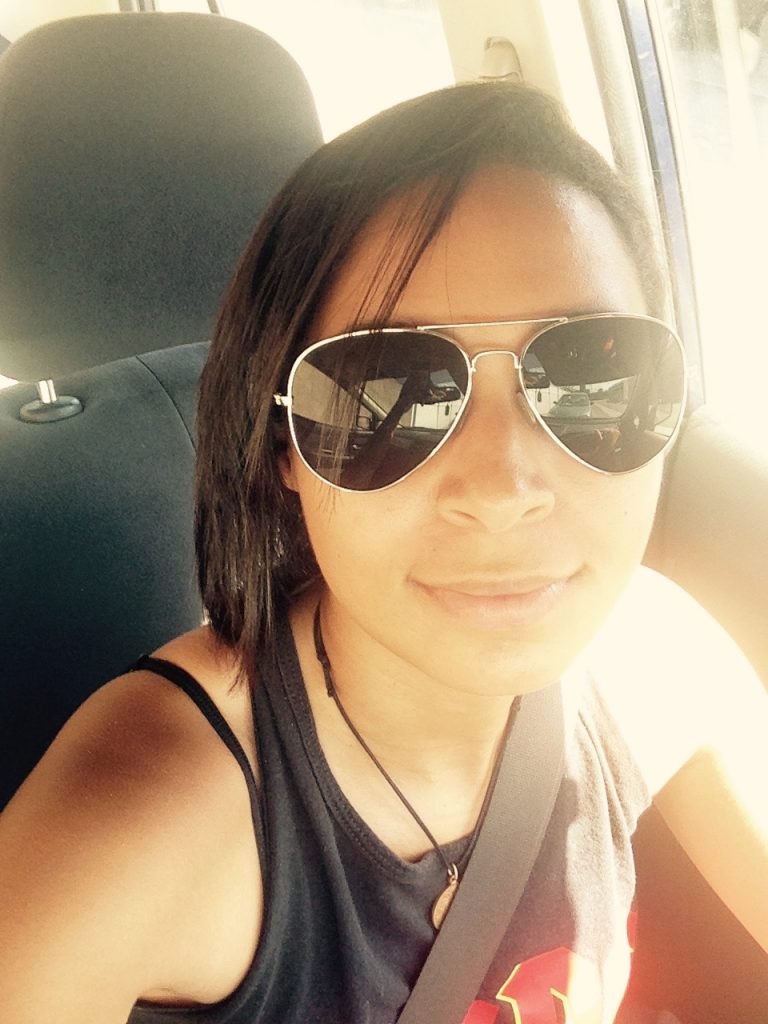 Ashley Scott
Account Manager
As Account Manager of Fire Lite Design Studio, Ashley cultivates business relationships with our clients and helps grow the company through creative marketing strategies. She is passionate about always delivering the best customer service and making happy clients. Without any doubt, Ashley's entrepreneurial spirit makes her knowledgeable in a very wide range of businesses.
Ignite thru Fire Lite